Become a Partner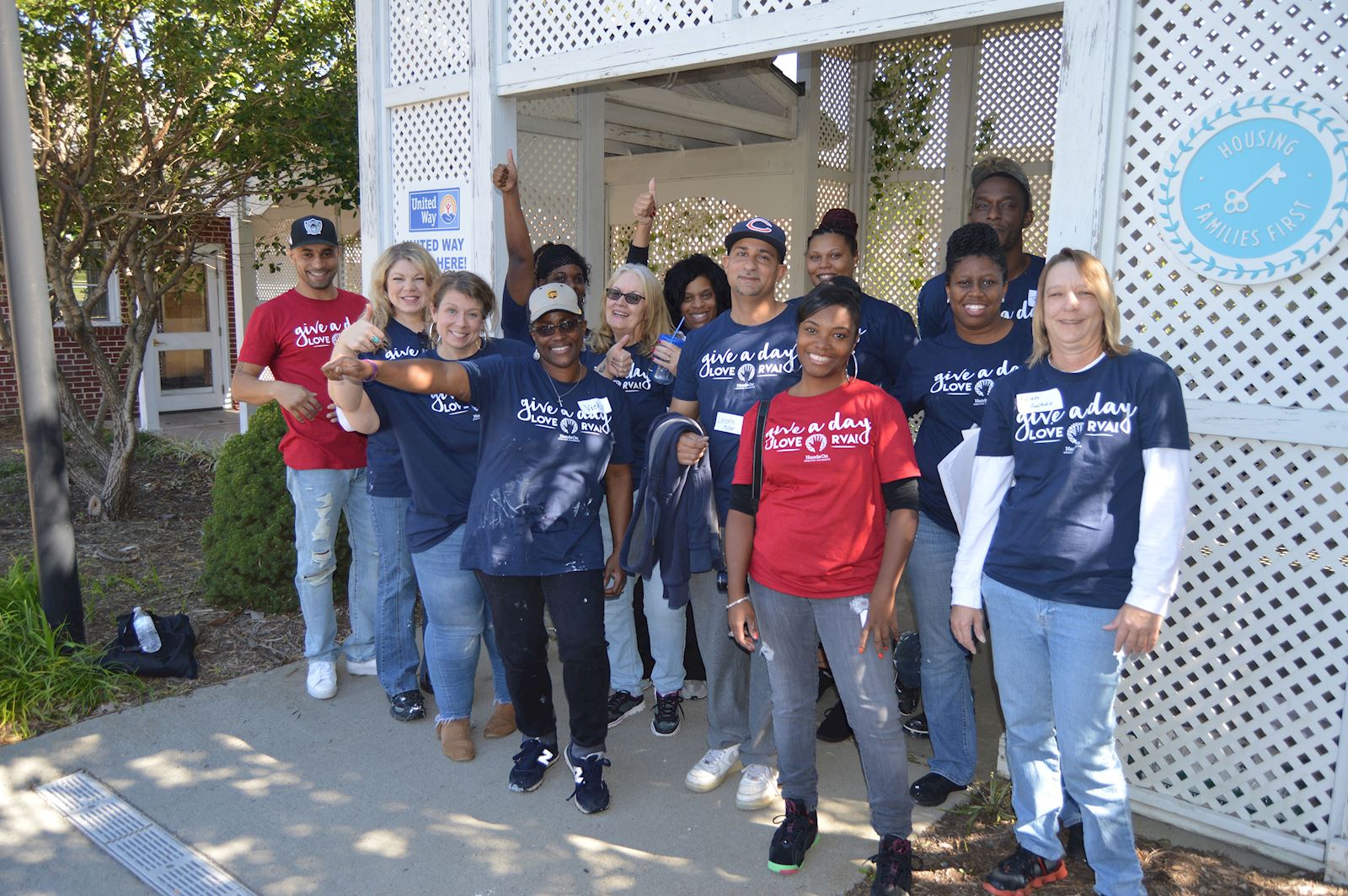 1. Make sure you're eligible! We work with 501(c)(3) nonprofits, community-based agencies, schools, and government organizations in Metro Richmond, VA. This includes Richmond City, Henrico, Chesterfield, Goochland, Powhatan, Hanover, Petersburg, Colonial Heights, and Hopewell. See our Partnership Policy for more details.
2. Confirm that your organization isn't already a partner. It's possible that someone else from your organization has already created an organizational profile for your agency. Check our Nonprofit Partner Directory to make sure your organization is not already listed as an Active partner.
-If you find your organization on the list, contact us so that we can tell you how to get added as an inpidual account for your organization. Each individual person accesses the site with their own account.

3. If your organization is NOT on that active list:

We will be in touch once we review your application to move forward with solidifying the partnership. Once you're approved, we'll grant you individual account access.


4. Post your needs--sign up for training. We offer New Partner/Staff training for free, once a month.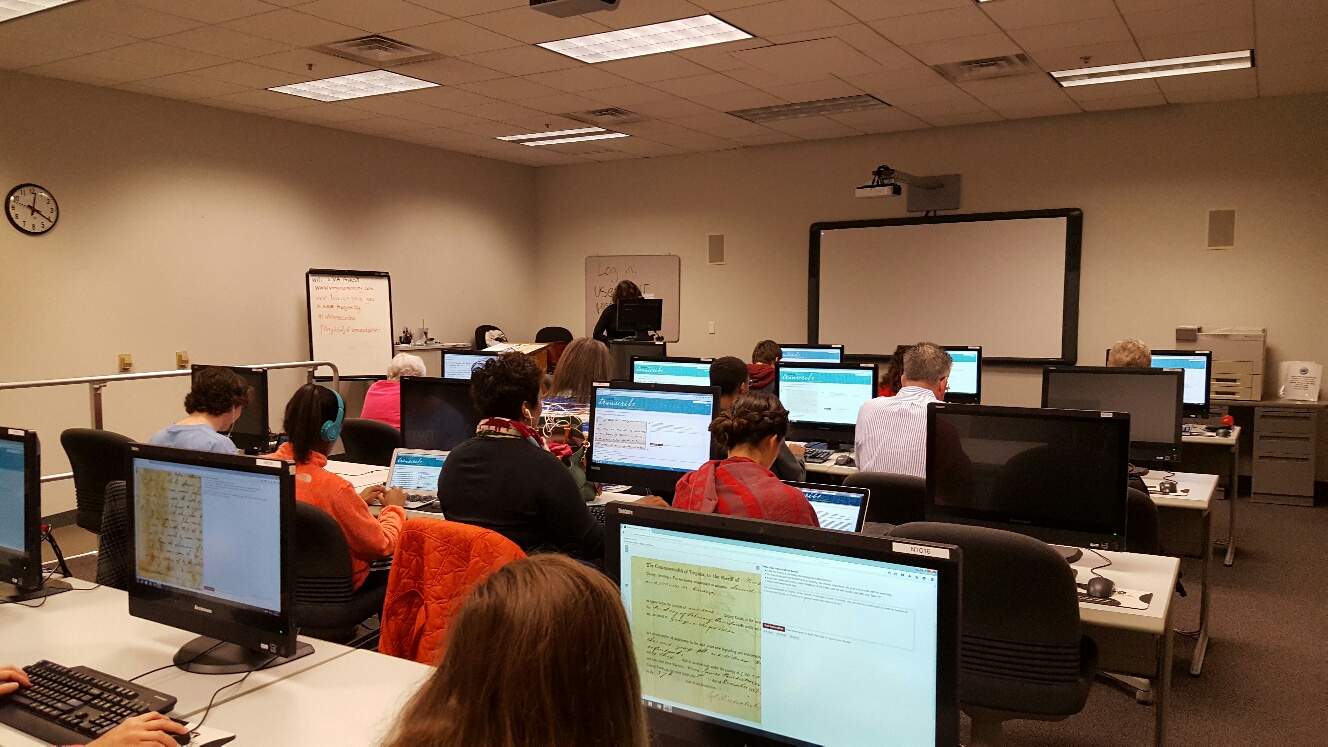 Have a more immediate need? If it is 4 weeks out, we'll send you a template to post for you. Contact us and we'll post your first one for you.