The Children's Museum of Richmond is much more than a space for children to play — it's a community resource of programs and activities, all built around learning through play and providing access for all children and their caregivers. As a non-profit 501(c)(3) organization, our mission is to inspire growth in all children by engaging families in learning through play. Both museum locations in Richmond and Chesterfield offer interactive programs and services that promote early learning, development, literacy, and healthy living.
Volunteers make the experience at the Children's Museum of Richmond! Come assist with the Art Studio, tidy up exhibits, manage inventory for our Book Bank, and more! We have opportunities for a wide range of ages, experience, and skillset. Ages 11 (with an adult) and up are welcome to volunteer! Visit our website today to learn more!
New volunteers must fill out an application before they are able to work with the museum. You can find the application here: Volunteer at the Children's Museum!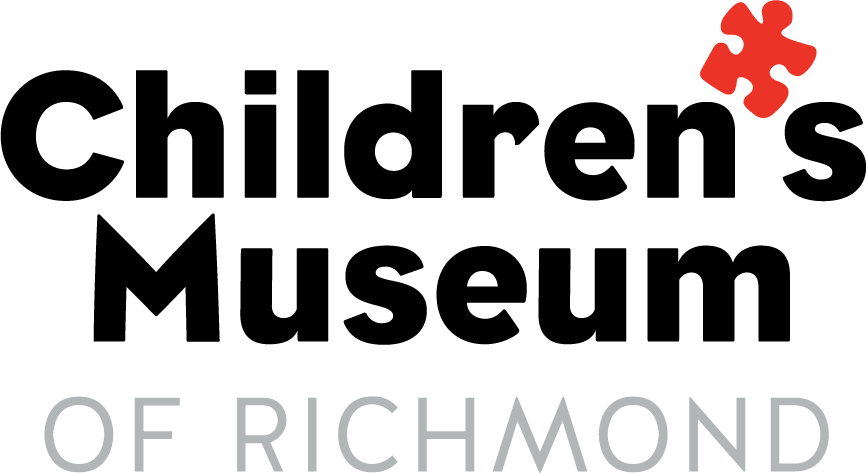 Children & Youth Education
2626 West Broad Street, Richmond, VA, 23220, United States